Jeanne Kugler, Business Development Manager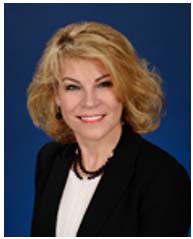 Jeanne Kugler brings more than 25 years of experience specific to the Real Estate Industry to Great American Title Company.
Jeanne spent numerous years in Wholesale Mortgage Lending, Home Warranty and 15 plus years in Title Insurance Business Development, Sales and Marketing.
Over the years Jeanne built and established a track record of lasting and valued client relationships. Her success is due to her collaborative manner and desire to help people. She flourishes knowing that her clients are confident that they can count on Jeanne for her integrity and follow up.
Jeanne has lived in Houston for over 30 years and appreciates and values the diversity and uniqueness the city provides. She has raised two successful young sons and enjoys volunteering and helping to promote Houston and all it has to offer. She loves design, travel and the arts and try's to incorporate those likes into her work.
Amy Kellar, Escrow Manager/Escrow Officer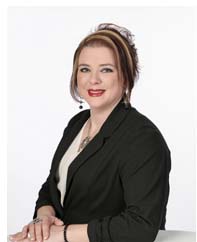 Amy has worked in the title industry for more than 18 years. She started her journey in the accounting department and with a lot of hard work, determination and dedication has been an Escrow Officer for over 10 years.
With extensive knowledge in all aspects of the title industry her main goal is to insure that her clients are always taken care of and happy. With this knowledge she strives to insure a pleasant, calm and enjoyable closing experience. She enjoys staying up on all the new technology in the title industry and passing that knowledge on to her clients. She has been married for 9 years and has two beautiful step sons. She enjoys camping, hunting and time with her family, friends.