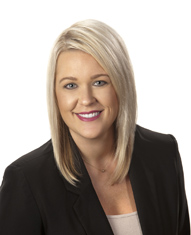 Ashley started with Great American Title in 2010 as the Business Development Manager for the Clear Lake Branch. She sets relationships with clients and team members at a high value, while establishing long-term partnerships.
In 2017, Ashley opened the Pasadena Branch as the Branch Manager and staffed highly experienced Escrow Officers, while maintaining her presence in the Clear Lake market. Ashley is a native to Pasadena, which gives her knowledge and expertise for the local real estate markets and her clients' desires.
In 2020, Ashley began her journey as Branch Manager of the Clear Lake Branch while continuing to be involved in Business Development.
A few attributes describe her as task-oriented, passionate, creative, organized and motivated – all qualities important for an individual you would want to do business with. Ashley brings more than 15 years of knowledge to real estate, specializing in sales and marketing, with nine years of service in the title industry. Her dedication to customer service, consistency, and standing apart from the rest makes her an asset to Great American Title and the real estate community.
Kim Palmer, Business Development Manager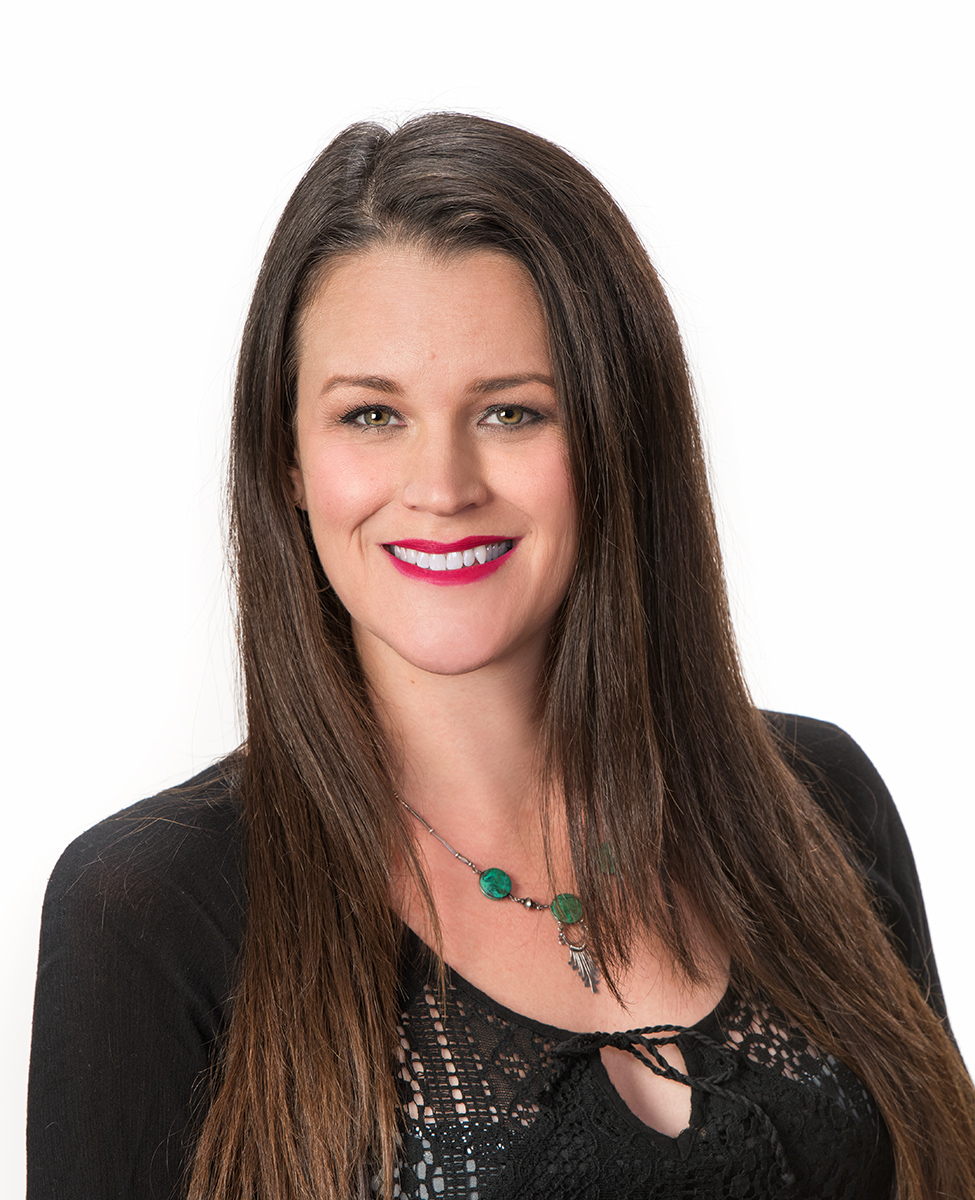 Kim began her career with Great American Title in 2017 as the Business Development Manager for the Pasadena Branch. Prior to working in the Title industry, she began her career in 2010 as a Real Estate Agent. Her experience as a REALTOR lends her the ability to understand the needs of her clients, while giving her a full perspective of the industry as a whole. Kim places a high priority on customer service, working daily to make sure that the needs of her clients are met with white glove service. Her involvement in the community allows her the ability to foster long term partnerships and connections within the real estate community as a whole.
Kim's passion for community makes her position as Business Development Manager a perfect fit. She brings to the table creativity, motivation and organization, all stellar qualities in someone you would choose to do business with. She also brings 10 years of expertise in the real estate industry as a whole, affording her wisdom and knowledge to help her customers through every step of the title process, from contract to close.