Sharen Belt, Branch Manager/Escrow Officer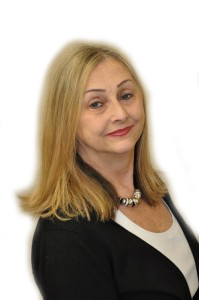 Sharen began her real estate career as a legal assistant for a local real estate attorney in 1983, where she obtained invaluable knowledge of the real estate industry. In 1998, she switched gears and served as an Escrow Assistant. In 2004, Sharen was offered an Escrow Officer position at a title company in the Clear Lake area, and was given the opportunity to manage an office in Baytown after a successful year with that company. Subsequently, that company was acquired by Great American Title in November of 2006, and she currently acts as the manager and escrow officer of the Baytown Branch. In her role, Sharen thrives on exceeding her clients' expectations with her broad knowledge base and outstanding customer service skills.
A branch manager should also possess strong sales, people-management and customer-service skills, because a branch manager's responsibilities include developing and maintaining a good relationship with customers and employees.
Personal Note
Sharen is an active member of a local church and enjoys spending her free time with her two sons, their wives, and her four grandchildren.
Maegan Gregory, Branch Manager/Escrow Officer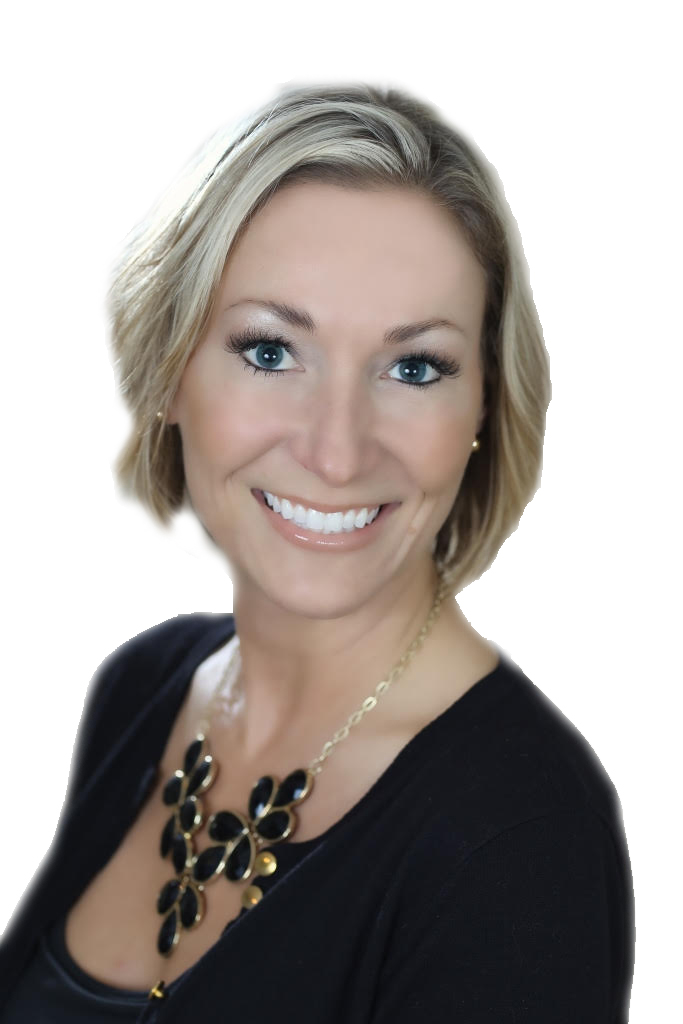 Professional Memberships and Awards
- Vice-Chair for the City of Baytown, Beautification Advisory Commission
- Vice President of Keep Baytown Beautiful
- Baytown Rotary Club: Currently serving as Assistant Secretary
With more than 18 years of experience, Baytown's Escrow Officer and Business Development, Maegan, joined Great American Title in 2009. With hundreds of real estate transactions under her belt, she has a great understanding of the important role that title plays throughout the closing process. His extensive knowledge of working with buyers and sellers is beneficial in her capability of meeting her client's needs and goals.
She has seen many changes in the title industry, gaining more insight and local knowledge along the way so she is able to assist on any type of transaction. Her methodical approach and dedication combine to produce service that far exceeds any expectations. Maegan began her career in the title industry in 1995, and was quickly promoted to Escrow Officer after rapidly exceeding expectations. She then served as the Branch Manager of a Houston title company before relocating back to Baytown. Throughout her career, Maegan has stayed true to one thing; client dedication has been and continues to be her number one priority.
Personal Note
The last three years, Maegan has maintained a monthly delivery route with the Meals on Wheels program. Maegan enjoys being a thread of the community and continually looks for opportunities to serve in the area.