Ashley Womack Cowart, Branch Manager/Business Development Manager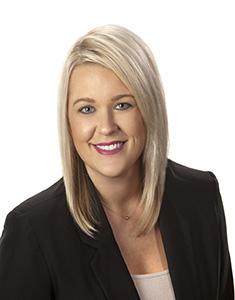 Professional Memberships and Awards
- Clear Lake Chamber of Commerce
- Women's Council of Realtors (WCR)
Ashley started with Great American Title in 2010 as the Business Development Manager for the Clear Lake Branch. She sets relationships with clients and team members at a high value, while establishing long-term partnerships.
In 2017, Ashley opened the Pasadena Branch as the Branch Manager and staffed highly experienced Escrow Officers, while maintaining her presence in the Clear Lake market. Ashley is a native to Pasadena, which gives her knowledge and expertise for the local real estate markets and her clients' desires.
In 2020, Ashley began her journey as Branch Manager of the Clear Lake Branch while continuing to be involved in Business Development.
A few attributes describe her as task-oriented, passionate, creative, organized and motivated – all qualities important for an individual you would want to do business with. Ashley brings more than 15 years of knowledge to real estate, specializing in sales and marketing, with nine years of service in the title industry. Her dedication to customer service, consistency, and standing apart from the rest makes her an asset to Great American Title and the real estate community.
Sarah Carroll, Business Development Manager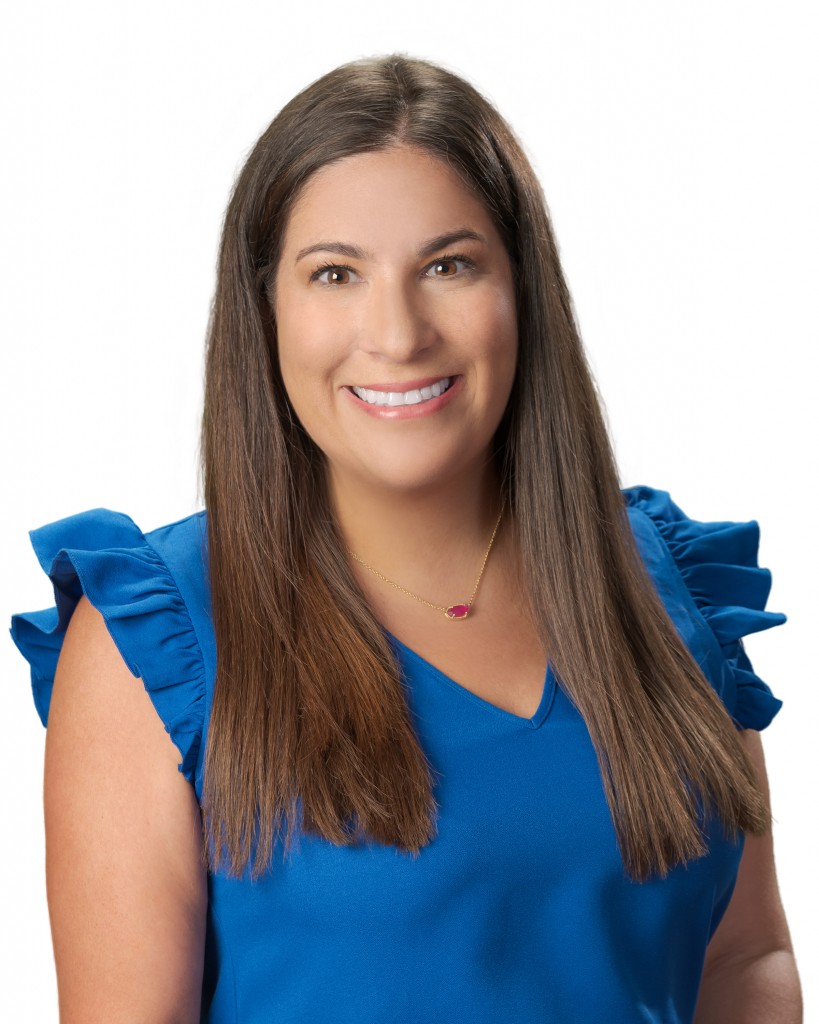 Sarah Carroll joined Great American Title in 2022, but has previous experience in the title industry. Prior to her role at Great American, Sarah worked as a Petroleum Landman doing mineral and surface title and negotiating leases with Landowners. Her knowledge of the title process is extremely valuable to her clients.
Sarah's top priority is building relationships and establishing long-term partnerships with her clients while providing excellent customer service. She loves getting to know the people she does business with on a personal level, and truly enjoys finding ways to add value to their business.
Sarah was raised in Tyler, Texas but has called Clear Lake home since 2017. She enjoys spending her free time with her family and friends.