Peggy Godail, Branch Manager/Commercial/Residential Escrow Officer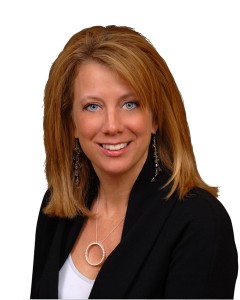 Peggy entered the title industry in 1986. Working with a major title company and attorney's office located in Baton Rouge, Louisiana, she gained a wealth of knowledge of the total closing experience. Relocating to Texas in 2001 offered an opportunity to join a leading National Title Insurance Underwriter as an escrow officer/closer. In 2006 she accepted a position with Great American Title as Branch Manager of the "Cypresswood Team". With 25 years of closing experience encompassing commercial, residential and refinance transactions, Peggy's extensive lists of closing credits include numerous multi- million dollar transactions. Detail oriented, with exceptional people skills, her clients feel confident and at ease affording them a pleasant experience throughout their transactions from opening title to their closings.
Personal Note
Peggy is proud mom of two boys, she plays an active role in support of their academic and sports activities and spends most of her free time as their #1 fan on the baseball fields. She attends Fellowship of The Woodlands Church and currently resides in The Woodlands with her husband, Jimmy.
Julie Windsor, Business Development Manager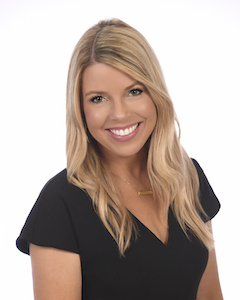 Julie Windsor joined Great American Title and the Real Estate industry in 2022, but is no stranger to customer service and building relationships. Prior to her role at Great American, Julie worked as a Houston Brand Representative for several well-known clothing brands such as Calvin Klein, Levi's, and Nautica.
Julie's primary focus is client relationships and providing exceptional customer service. She enjoys getting to know her REALTORS® on a personal level and learning how she can add value to their business. Julie says "Going above and beyond is what creates long lasting relationships and that is where I differ from my competition".
Julie was raised in the Cypress/Tomball area attending Tomball High School and graduated from Texas State University in 2006 with a Bachelor's of Science degree. On evenings and weekends she enjoys being with her two daughters.