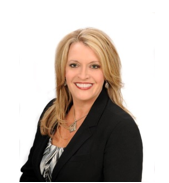 Natalie joined the Kingwood branch of Great American Title Company in December 2013 as a branch manager and escrow officer, bringing with her more than 20+ years of experience in the real estate and title industry. She is knowledgeable in all aspects of title insurance and related services, as well as escrow procedures, terminology, and the insuring of property. Natalie has a great deal of familiarity with the proration of taxes, insurance and similar costs, sales and service techniques, and principles of mortgage lending that make her a competitive force in the title market. Ultimately, allowing her to be extremely proficient in all aspects of the title business.
Natalie has the necessary experience and valuable knowledge of the market to safely guide customers through any transaction. She is continually recognized as a creative and practical problem solver and enjoys working on both sides of the transaction. However, her priority is to always to make it convenient and efficient for her client's and their schedules.
Deanna Kirksey, Business Development Manager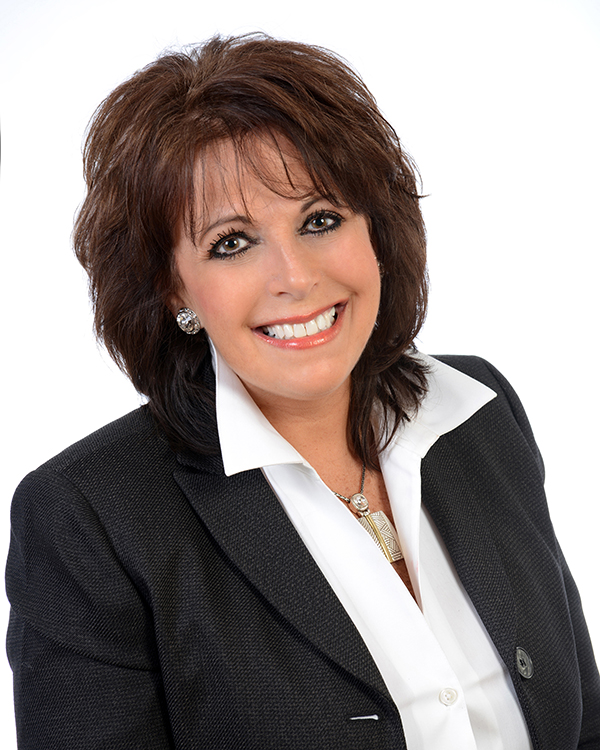 Deanna Kirksey comes to Great American Title Company with 23 years of experience in the Oil & Gas industry. During this time she was in charge of Facilities Management, Procurement Management and new office construction/remodel for the North American Terminals.
Early on Deanna knew she had a passion for the real estate industry as she bought her first home to remodel when she was 25 years old. This opened many doors for Deanna and since has grown a vast knowledge in buying and selling investment homes.
In 2012, she decided to leave corporate America and pursue a real estate career full-time. Deanna's experience and efforts are what has brought her to Great American Title Company-Kingwood branch as the Business Development Manager.
Personal Note:
In Deanna's free time, she is an active member of the Crosby Huffman Chamber of Commerce, attends local charity events such as, The Cody Stephens "Go Big or Go Home "fundraiser. This charity is to raise money for free heart scans to benefit athletes in the state of Texas. Deanna also has a passion for hunting. She and her son participate in the Trophy Game Records of the World.