Cathy Crocker, Branch Manager/Escrow Officer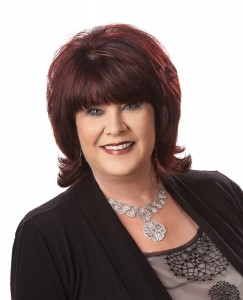 Cathy Crocker, Branch Manager brings 26 plus years of escrow experience working on a wide range of real estate transactions, including commercial. She is exceptional at providing superior service and ensuring that each and every party involved is informed throughout the process. She takes the time to communicate and address all concerns and questions. Cathy is an Escrow Officer with the level of expertise required in today's environment to ensure your transactions are being handled with professionalism, knowledge, and service.
Her goal is to exceed your expectations and do whatever she can to make every transaction handled as stress-free as possible. She has an "open door" policy and welcomes you to call, email or stop by her office anytime.
Cathy is a Texas native and raised her family in Pearland, Texas. Her family brings her the most joy in life. When not hard at work in the office, her free time is spent traveling, fishing and making memories with her husband, three children, their spouses and eight grandchildren. Cathy and her husband of 36 years are also motorcycle enthusiasts.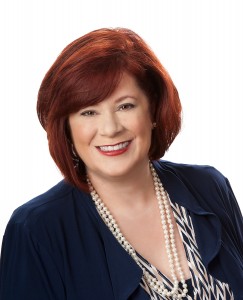 As a Texas native, Kelly Archer has lived in the Pearland/Friendswood area since 1996. She began her working career in the escrow industry over 15 years ago . Her background includes 10 plus years working in the real estate industry prior to transitioning to escrow. She started her career in title as an escrow assistant and has worked her way up to a dazzling escrow officer who prides herself in her work ethic. Taking care of her clients is her #1 priority and is always looking out for their best interest. She prides herself in her extensive knowledge of handling standard residential sales, refinances, and REO's with an extreme eagerness to continue to expand her knowledge.
She wants to insure that you receive quality customer service, as well as, a smooth and successful escrow transaction. Kelly is committed to providing attentive service to every customer who walks into her office. She is always there to help ease her client's fears, answer their questions, and help navigate them through the extensive escrow process.
When Kelly's is not working, she is enjoying traveling with her husband. She also loves taking her adorable Yorkie to the hill county and spending time with her close friends.
Debra LeRoy, Business Development Manager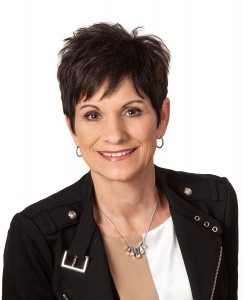 As the Business Development Manager for Great American Title-Broadway/Pearland Branch, Debra offers 23 years of title experience and has spent the last 17 years in sales and marketing. She prides herself in being committed to building lasting relationships with real estate professionals, which has provided her the opportunity to work with some of the most well respected people in the industry. Her knowledge and expertise of the title process is just one more added value that she brings to her clients.
Debra is a native Texan and has always called Pearland her home. After graduating high school she married and resided in Alabama and South Africa, but after being away for 12 years she move back home to raise her son Kyle surrounded by family and friends. Debra is very proud of her son Kyle, as he attended the University of Alabama & Sanford Law school and now lives in Nashville. Debra enjoys travelling, golfing and relaxing outdoors.