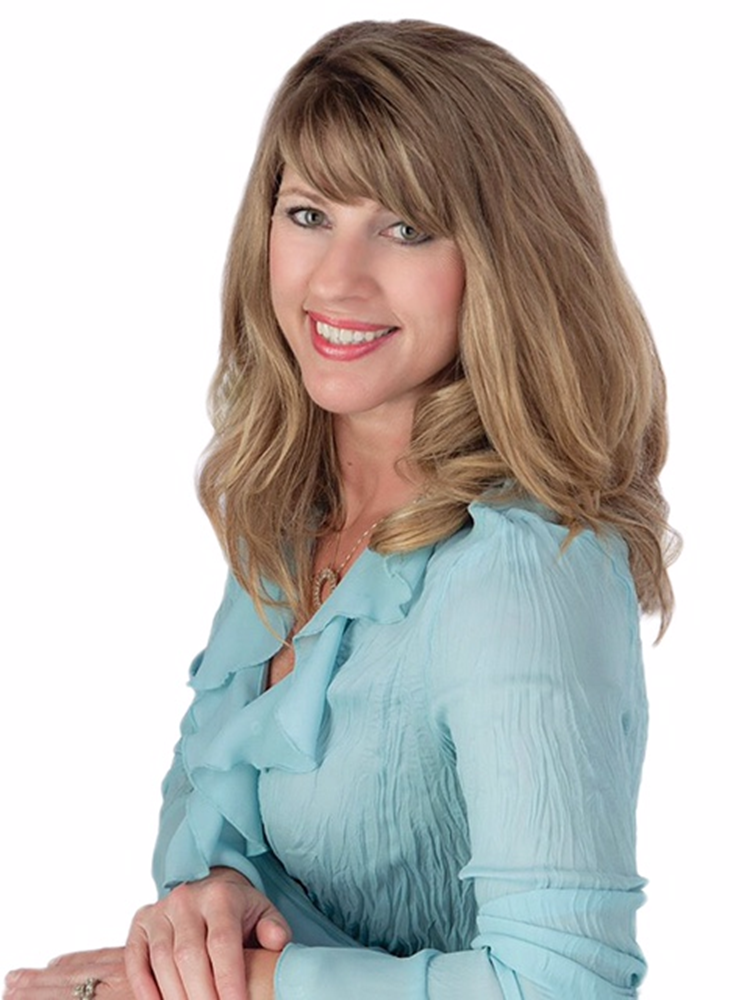 As a Branch Manager for Great American Title Company in Cypress, Texas, Denise Ruckstuhl offers more than 24 years of experience in the title industry. Her knowledge of the business is a key factor in her ability to give her clients and customers a sense of confidence and security that their transactions will be handled in the most professional and caring manner.
Denise began her career in 1993 in Houston with Title Agency of Texas, working as an Escrow Assistant for a high production builder in the Galleria area. With her desire to learn the business and ability to build personal relationships with her customers, Denise successfully moved into an Escrow Officer position in 2001 with a Memorial area fee attorney office. She has continued to expand her industry knowledge and has the expertise necessary to close commercial, residential, refinance and home equity transactions. Denise has learned each transaction is unique and she tailors her closings around each client's needs and requirements.
Cheryl Chin, Business Development Manager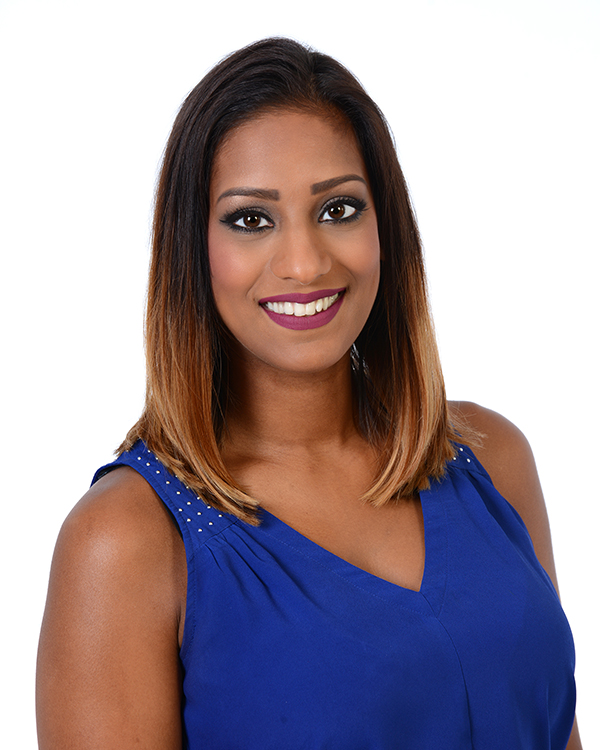 Professional Membership and Awards
– Cy-Fair Chamber of Commerce
As the business development manager for Great American Title – 290/Cypress Branch, Cheryl offers 4 years overall title experience most recently focused in sales and marketing. Her knowledge and expertise of the title process is an added value she brings to her clients. Cheryl is committed to establishing long-term partnerships with her clients and highly values her professional relationships. Cheryl is creative, motivated, hardworking and passionate, and truly enjoys collaborating with clients and industry peers to help everyone achieve their goals.

Personal Note
Cheryl was born and raised in the Houston/Jersey Village area with her upbringing influenced by the Caribbean culture. Along with her husband and two children, Cheryl now calls Cypress home. She enjoys spending time with her family, the Christian ministry, traveling, relaxing outdoors and crafting.