Ryan Sheppard, Branch Manager/Escrow Officer
Ryan began his title career in 2007. He quickly began working on all types of transactions from land to residential and commercial transactions. His standard is to be involved every step of the way, from contract execution to closing day. Ryan has encountered an array of complex situations and uses that experience to provide service leading to a successful, stress-free transaction and has the foresight to avoid potential issues along the way.
Ryan's focus on each transaction is to make sure that the clients, realtors, lenders and all parties receive informative and timely service to ensure that the transaction progresses smoothly. Having spent many years working for an attorney, Ryan was required to adapt in complex. Ryan has acquired the knowledge and expertise to confidently and accurately provide the road map to a successful closing. Being a reliable resource to his clients is a top priority for Ryan, and whether he is answering a simple question or working to find creative solutions, Ryan takes great pleasure in being able to provide beneficial service in any transaction.
Christina Haynes, Business Development Manager/City Wide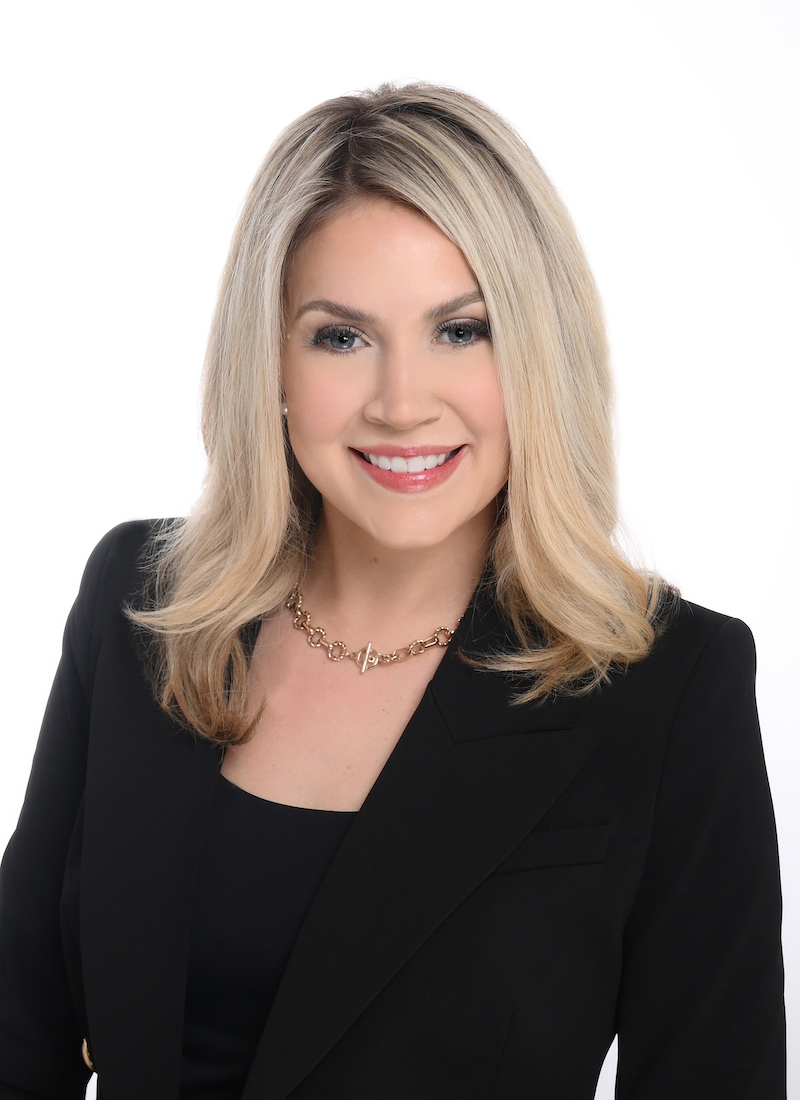 Christina has been with Great American Title since 2015. She started her career in the Spring area and now travels all over the city to serve her clients. With a degree in Communications, she has the knowledge and devotion to serve her clients with top tier service. She aims to truly get to know each and every customer as an individual. Christina has played an integral role in helping grow commercial real estate relationships for the company.
Originally from Madisonville, TX, Christina resides in The Heights. Outside of work, Christina enjoys spending time with her husband, Matt and son Henry. She is also a volunteer for the Lamb and Goats committee, supporting the Houston Livestock Show and Rodeo.