Jennifer Cason, Branch Manager/Escrow Officer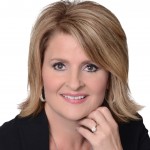 Jennifer brings over 14 years in the Title and Lending industry. She is dedicated to working with her customers and will always remain committed to providing the highest level of service.
Christina Haynes, Business Development Manager/City Wide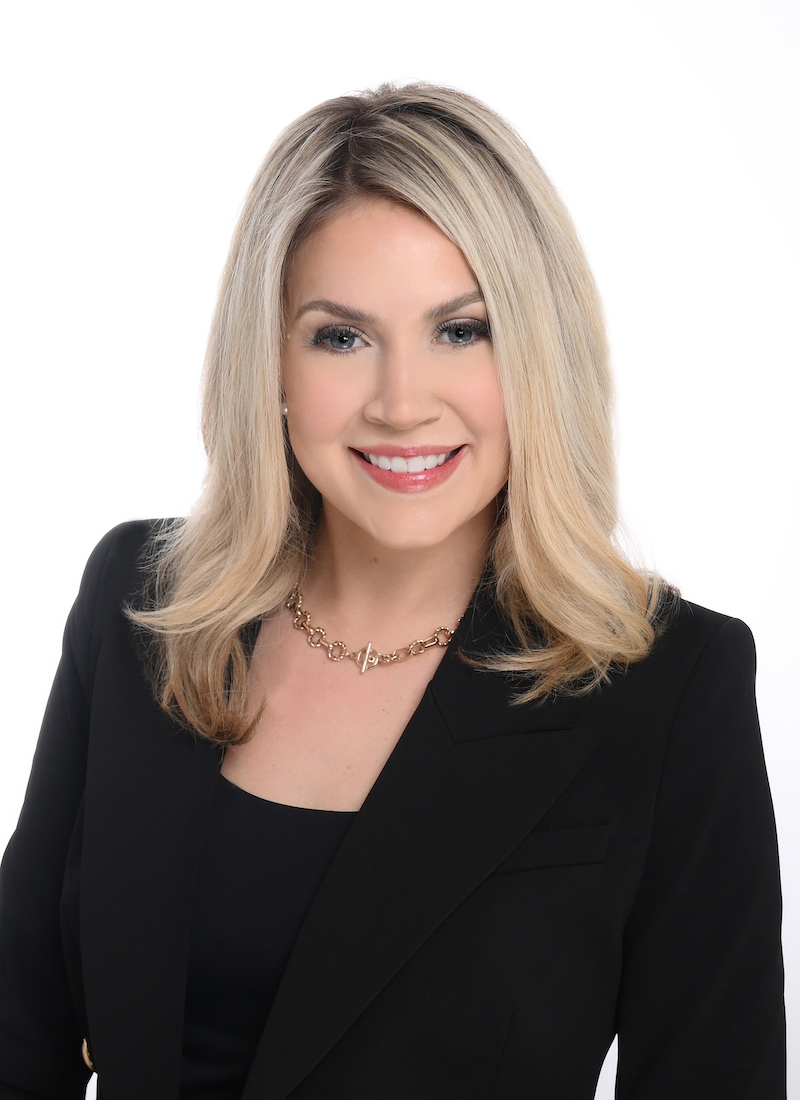 Christina has been with Great American Title since 2015. She started her career in the Spring area and now travels all over the city to serve her clients. With a degree in Communications, she has the knowledge and devotion to serve her clients with top tier service. She aims to truly get to know each and every customer as an individual. Christina has played an integral role in helping grow commercial real estate relationships for the company.
Originally from Madisonville, TX, Christina resides in The Heights. Outside of work, Christina enjoys spending time with her husband, Matt and son Henry. She is also a volunteer for the Lamb and Goats committee, supporting the Houston Livestock Show and Rodeo.