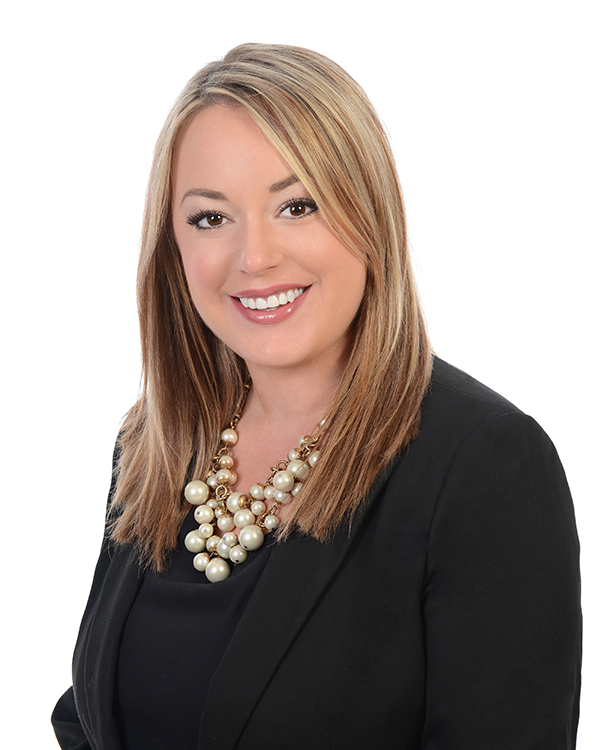 Welcome Home! That is the feeling we would like for you to experience when you are closing with Great American Title Company. It is Rebecca's highest priority to provide the best title experience to our agents, lenders, builders and customers. This is why we make it our goal to nurture and build on the relationships that we form.
Rebecca has had the opportunity to work in several avenues of the real estate industry. In 2001, Rebecca began her real estate career working for a Commercial Real Estate office and eventually took a position in the lending division. In 2006, Rebecca found her home in the title industry.
Rebecca started as an escrow assistant, and has moved into an Escrow Officer position. Rebecca offers her clients an outstanding level of service, which has provided her the opportunity to work with some of the most well respected people in our industry.
Rebecca's philosophy is to create a personalized experience for the buyer, seller and their agent. Her knowledge of title insurance, her hard work and dedication, will provide the customer with the assurance that they need that their transaction will close timely and efficiently.
Personally, Rebecca enjoys spending time with her husband, and their young son. Evenings and weekends are spent reading stories, playing on the playground and taking their son on walks through the neighborhood. Rebecca is attends The Church Project.
Whether it be your customers first home, last home or any of them in-between, it will be Rebecca's pleasure to assist you and your customer in your next real estate transaction!