Erien Alexander, Branch Manager/Escrow Officer

Erien has earned the title of Branch Manager/Escrow Officer for her comprehensive service to The Woodlands, TX and surrounding community's real estate endeavors. She has a multitude of experience in all types of escrow transactions. Over the years she has built and established a track record of lasting client relationships. Having been in the Texas Escrow Industry for over 25 years, Erien Alexander has mentored and managed a successful escrow process within her office that, amongst other things, prioritizes her teams' attention on closing success for all parties involved, from first time home buyers to the experienced investors. Her passion for her career in title is, as she says, "I love having worked through an entire transaction with clients, their realtors and lenders, then having the honor of handing over the keys to a new property owner— the expression, and excitement seen in my customers at that moment is what makes this job so rewarding." She is married, has three grown daughters and several grandchildren. She enjoys music, travel, spending time with her family and her animals.
Hayden Simerly, Business Development Manager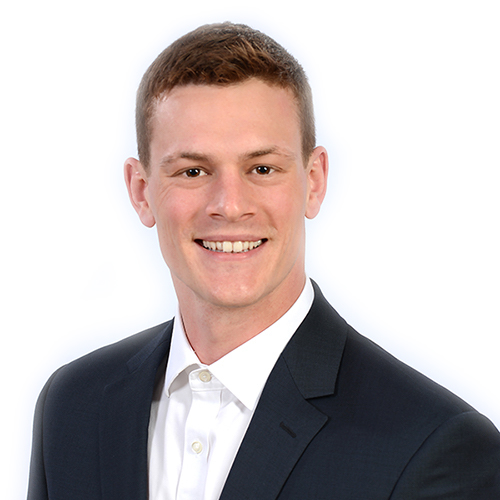 A Business Development Manager originally from Austin, Texas.
Prior to joining Great American Title, Hayden worked as a business sales representative for Apple inc. in the Austin area. He helped their sales team reach record breaking sales metrics in 2016. Hayden worked for Apple for two years, and gained a major understanding for technology, and superior business practices.
Hayden played collegiate baseball at Sam Houston State from 2012-2015, winning three consecutive conference championships, and completed his BBA in the winter of 2015. Some of his highest baseball accolades consisted of First Team all Houston College Classic in 2014, and First Team all Fort Worth Regional in 2014.
Hayden is driven for results, loves to learn, and is a huge baseball fan.