The Great American Title Company executive team is comprised of two seasoned title veterans who are dedicated to providing top notch service to the clients we serve. In addition, they are at the forefront of integrating new and innovative processes to streamline all real estate transactions for Great American Title Company.
Our leaders believe the importance of not only leading, but actively participating with staff to ensure we offer the best of the best. Great American Title Company leaders bring a hands-on approach and are always ready and able to help our staff and clients alike. The reputation we have built is backed by satisfied clients, as well as our focus on reliability, efficiency, and a comfortable environment for doing business. We invite you to meet our leaders highlighted below.

Ronnie E Matthews, Chairman and Principal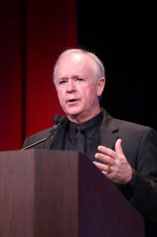 Ronnie Matthews serves as Chairman and Principal of Great American Title. In this role, Ronnie focuses on enhancing growth and financial performance, while preserving the integrity of the company and service to customers. Ronnie is the founding principal at Great American Title.
Ronnie has built his career believing that Great Service makes Great Companies. He has always been an entrepreneur. This began with buying and selling used cars in high school, to starting his first company at 22 years old. He now has over 40 years' experience in the real estate world. From construction to subdivision development to Real Estate Investment, he has been involved in the development of 22 communities, and over 12,000 real estate home sales.
Ronnie and his wife of 30 years, Cathy, have long supported the community by their extensive involvement in many charitable endeavors. In 2014, they took it to another level by creating the Ronnie & Cathy Matthews Great American Charitable Foundation, and initially funded it with $1,000,000.00. The Foundation has committed to support 3 main charities. Lola's Lucky Day, which takes dogs off the streets, gets them healthy, and then finds them a great home. Happy Hill Farms Academy, a private school (k – 12) in Granbury, TX, that takes underprivileged children and helps them acquire a good education, as well as prepares them to be productive individuals in society. Lastly, Montgomery County Women's Center, which helps abused women and children get a new start. Ronnie and Cathy are very passionate about these foundations, and they believe it is their responsibility to make a difference.

Vickie Johnston, Senior Vice President and Underwriting Counsel
Vickie Johnston graduated from Texas A&M University with a degree in Accounting and worked in the Oil and Gas Industry for several years before going back to college to obtain her law degree from South Texas College of Law.
After working for a small law firm for a couple of years, Vickie went to work in the title insurance industry for a small independent agent as a Closer. Vickie eventually become the operation managers and managed 5 escrow offices and a title plant. This small independent agent was purchased by an underwriter and Vickie continued to manage the escrow and title plant operations in addition to underwriting, compliance and audit work.
Vickie currently works with Great American Title Company answering escrow and title questions for the offices and also working with the various underwriters to resolve title issues working to be able to close and insure transactions.

Tracy Tisdel, President of Operations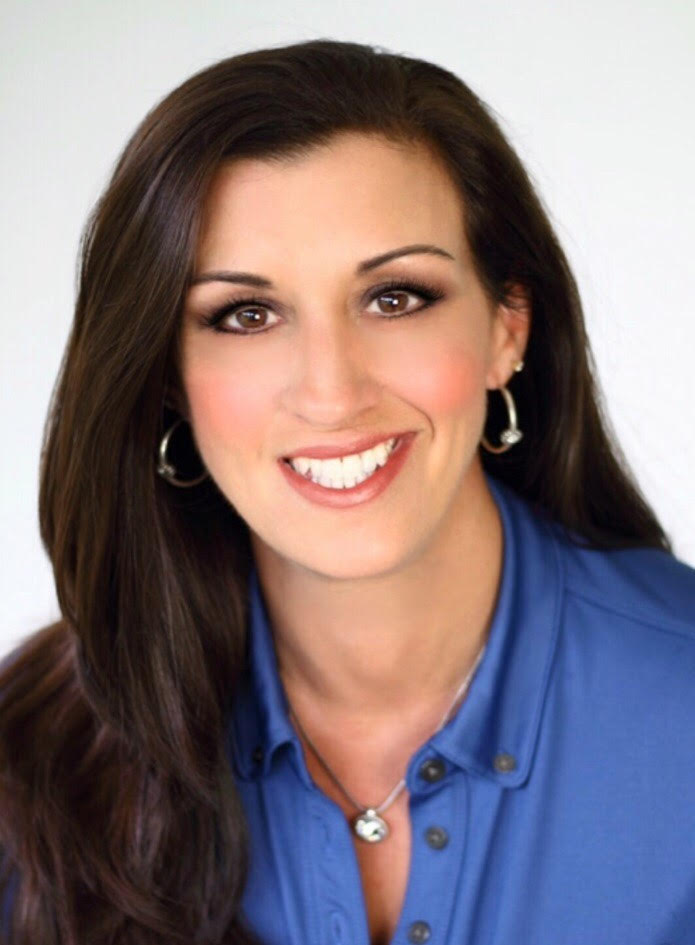 Tracy Tisdel began her title career in 2003, bringing with her, management experience from other industries. Starting as an escrow assistant in San Antonio, she was quickly moved to escrow officer then branch manager in 2007. She split her time among several offices helping implement and establish best practices, something that is close to her heart still today. She was instrumental in developing a new agency; training unseasoned escrow employees, coordinating new vendors and IT technologies to ensure the highest standard of closings. While her sunny personality has supported her well in business development, she is also extremely organized, reliable and manages people well. She has experience in closing high volume refinance and builder accounts, residential and farm & ranch. As an area vice president, she has directed, coached and developed a team of branch managers and their offices to financial and escrow operational performances through servant leadership. She cultivates loyal relationships with her integrity and a strong work ethic. Tracy has called Texas home for over 25 years after being born and raised in the Windy City of Chicago. While her career has taken her all over this great state, she is happy to finally call the Houston area home.
Personal Note: She is heavily involved in ministry at her church and spends every spare minute with her children and 2 precious grandbabies.

Sandy Cox, Vice President and Senior Recruiter

Sandy comes to Great American Title Company with more than two decades of specialized title experience.  She began her career in the industry as a receptionist, and by 2004, had worked her way up to serve as the President of a Houston Division. In 2008, she shifted her focus and acted as a corporate recruiter, utilizing her relationships to offer others better opportunity for career growth. With this diverse set of business and recruiting expertise, Sandy is able to bring in top-notch talent to the clients Great American Title Company serves.  She is outgoing, energetic, and people-oriented, and loves what she does.  Sandy believes in being open and honest with all her clients, which allows for positive interactions and continued success.  She is truly passionate about her work and is committed to her new employee's success, as well.

David Crowe, Chief Title Officer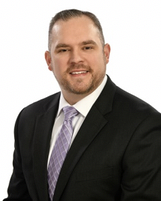 David began his title career in 2003 after having served as a Marine Corps Officer, and in retail management. Over the course of his career he has worked for several national underwriters and local agencies, gaining experience in multiple segments of the business including operations, management, examination, quality/auditing, underwriting and escrow. Previously, he has served as Commercial Title Examiner and Commercial Examination Manager for a national underwriter, as Quality Assurance Officer for Texas Title Operations for the nation's largest group of underwriters and as Vice President, Commercial Escrow Officer and Commercial Title Officer for national underwriter's Commercial Division. He is highly adept in all aspects of Commercial transactions, including examination, escrow and underwriting. David earned his B.S. in Economics from the United States Naval Academy in Annapolis, Maryland.
David and his wife, Lyndsay, reside in The Woodlands with their two children. In his spare time, David enjoys playing golf, attending Astros games and vacationing with his family.

Paula Fox, Chief Curative Title Officer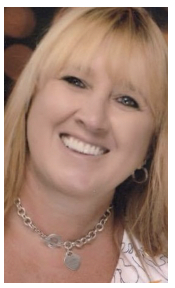 Paula began in the industry while attending high school in The Woodlands working in the Title Department but helping where needed in all departments. During her 40 year career she has held numerous positions including, Title Examiner, Title Manager, Accounting Supervisor, Auditor, Escrow Officer, Operations Manager and Underwriter. Paula has also worked with software development teams assisting in training and troubleshooting, both software and hardware problems.  She was Senior Operations Manager and Title Manager for many years with a National Title Insurance Company. The last 2 years were spent as an Underwriter, handling underwriting questions from both the Escrow and Title side with the Company. She is experienced in both Residential and Commercial Transactions and willing to assist in any way she can.
Paula has two adult children.  Her son is also is in the Title Business and her daughter is obtaining her Master's Degree at Texas State University.Paula enjoys the pool or beach, Astros baseball games, music and travel.