Erien Alexander, Branch Manager/Escrow Officer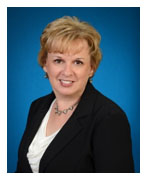 Erien has earned the title of Branch Manager/Escrow Officer for her comprehensive service to The Woodlands, TX and surrounding community's real estate endeavors. She has a multitude of experience in all types of escrow transactions. Over the years she has built and established a track record of lasting client relationships. Having been in the Texas Escrow Industry for over 25 years, Erien Alexander has mentored and managed a successful escrow process within her office that, amongst other things, prioritizes her teams' attention on closing success for all parties involved, from first time home buyers to the experienced investors. Her passion for her career in title is, as she says, "I love having worked through an entire transaction with clients, their realtors and lenders, then having the honor of handing over the keys to a new property owner— the expression, and excitement seen in my customers at that moment is what makes this job so rewarding." She is married, has three grown daughters and several grandchildren. She enjoys music, travel, spending time with her family and her animals.
Sherry Smith, City Wide Business Development Manager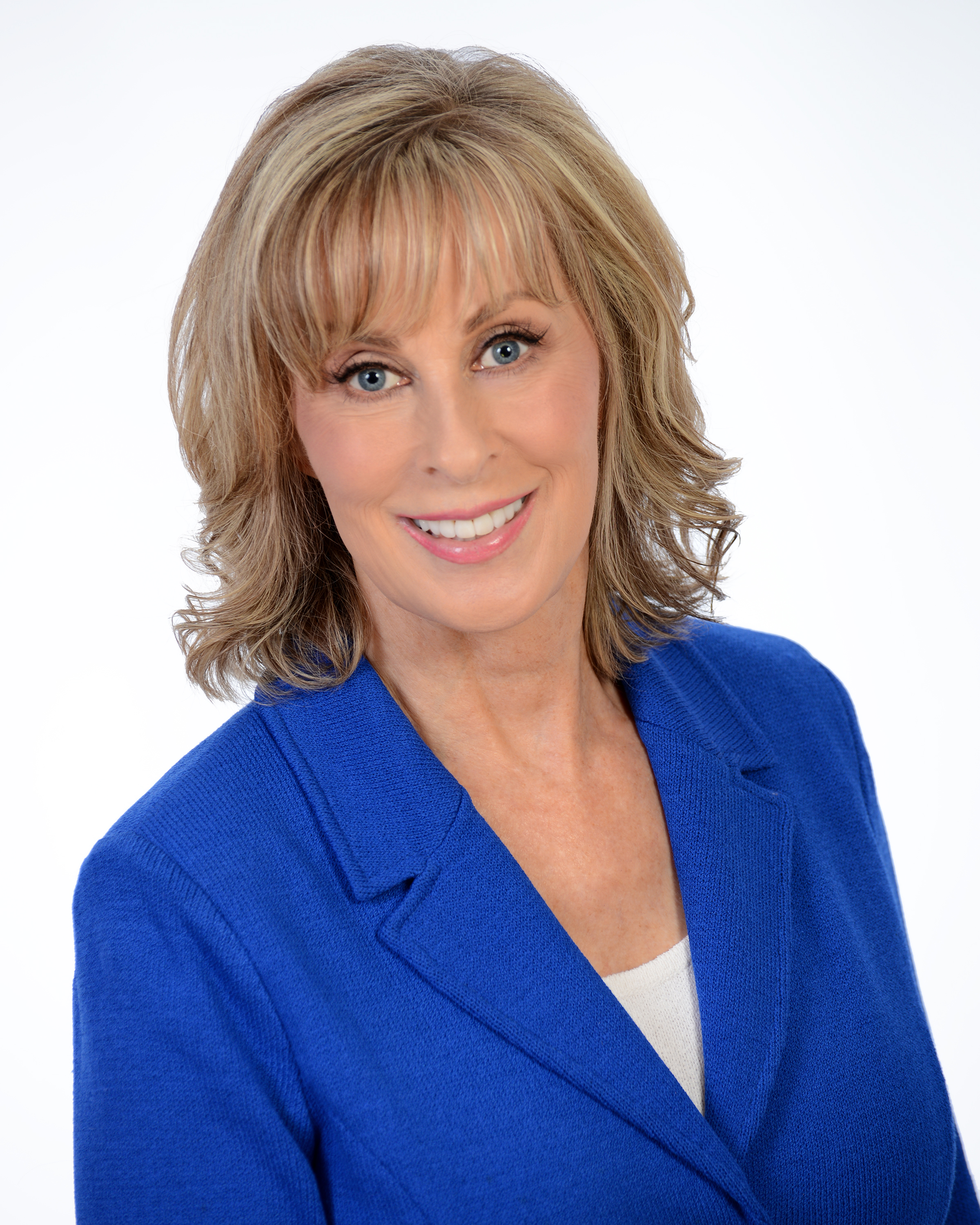 Sherry Bush Smith retired from a national title insurance company after 25 years of serving as their VP of Business Development. Sherry loves helping people, whether for her job or volunteering. "It all comes so naturally, I have been blessed to share my time and talents."
She left the United States when she was 5 years old and did not return until College age. Living in several Foreign Countries forced Sherry to make new friends easily and often. Sherry started modeling in High School in London, England. Upon returning to the States for college she continued at Texas Christian University, and continued modeling for the Dallas Apparel Mart and Neiman's in Fort Worth.
After graduation she began her Retail Career as a trainee to ultimately become a Buyer of several departments for Joske's. Joske's chain was one of many department stores that were owned by Allied Department Stores. After taking over the Buyer responsibilities where she had 105% increases, she was asked to come to New York Allied Stores offices to speak to the other Buyers around the Country on how she made those increases. Sherry was also named "Buyer of the Month" in a National Retail magazine.
Later she became a full time Mother of 2 children. When the children were in school, Sherry became an Assistant Director for Studio of Dance, a Ballet school. She was instrumental in building the school from 70 students to 450.
A few years later a modeling school agent urged Sherry to start modeling again in Houston which she did for several years before starting to work for Stewart Title.
Her community service, leadership positions, on Board of Directors include: MUD Director, (elected position); Republican Club Board; SMC Chamber of Commerce, chaired several Committees; Houston Association of Realtors, on several committees; Women's Council of Realtors Past President; Rotary Board of Directors Chairing several committees.
Awarded the Rotary "Service Above Self" Award. Only 150 of these awards are given out World Wide among Rotary International's millions of members.
Awarded MC Women's Council of Organizations "Woman of Distinction".
Sherry is very proud of her 2 children, that both graduated from University of Texas. Sherry's children are married and between the two of them, have given her and her husband Larry, 5 grandsons.
She has a stepson that graduated from University of Texas and Washington & Lee Law School, also a Step Daughter that graduated from TCU, where Sherry graduated . Sherry and Larry love to travel, work in the yard, eat great food and volunteer. They live in The Woodlands and attend the United Methodist Church.
Hayden Simerly, Business Development Manager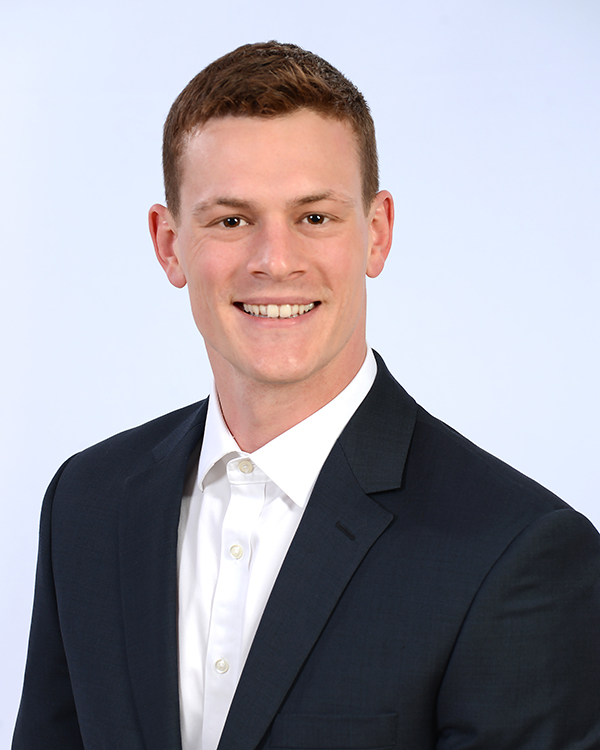 A Business Development Manager originally from Austin, Texas.
Prior to joining Great American Title, Hayden worked as a business sales representative for Apple inc. in the Austin area. He helped their sales team reach record breaking sales metrics in 2016. Hayden worked for Apple for two years, and gained a major understanding for technology, and superior business practices.
Hayden played collegiate baseball at Sam Houston State from 2012-2015, winning three consecutive conference championships, and completed his BBA in the winter of 2015. Some of his highest baseball accolades consisted of First Team all Houston College Classic in 2014, and First Team all Fort Worth Regional in 2014. Hayden was also teammates with Trevor Winne, who is currently the Business Development Manager in the Oak Ridge branch for Great American Title.
Hayden is driven for results, loves to learn, and is a huge baseball fan.